Maison Nguyen
A lifestyle brand from Utrecht with love for the world.
Maison Nguyên is a contemporary lifestyle brand I've created with my partner Rita Nguyen. It blends the minimalism of Europe with the positivity and symbolism of Asia, encouraging self discovery and expression through carefylly crafted, comfortable garments.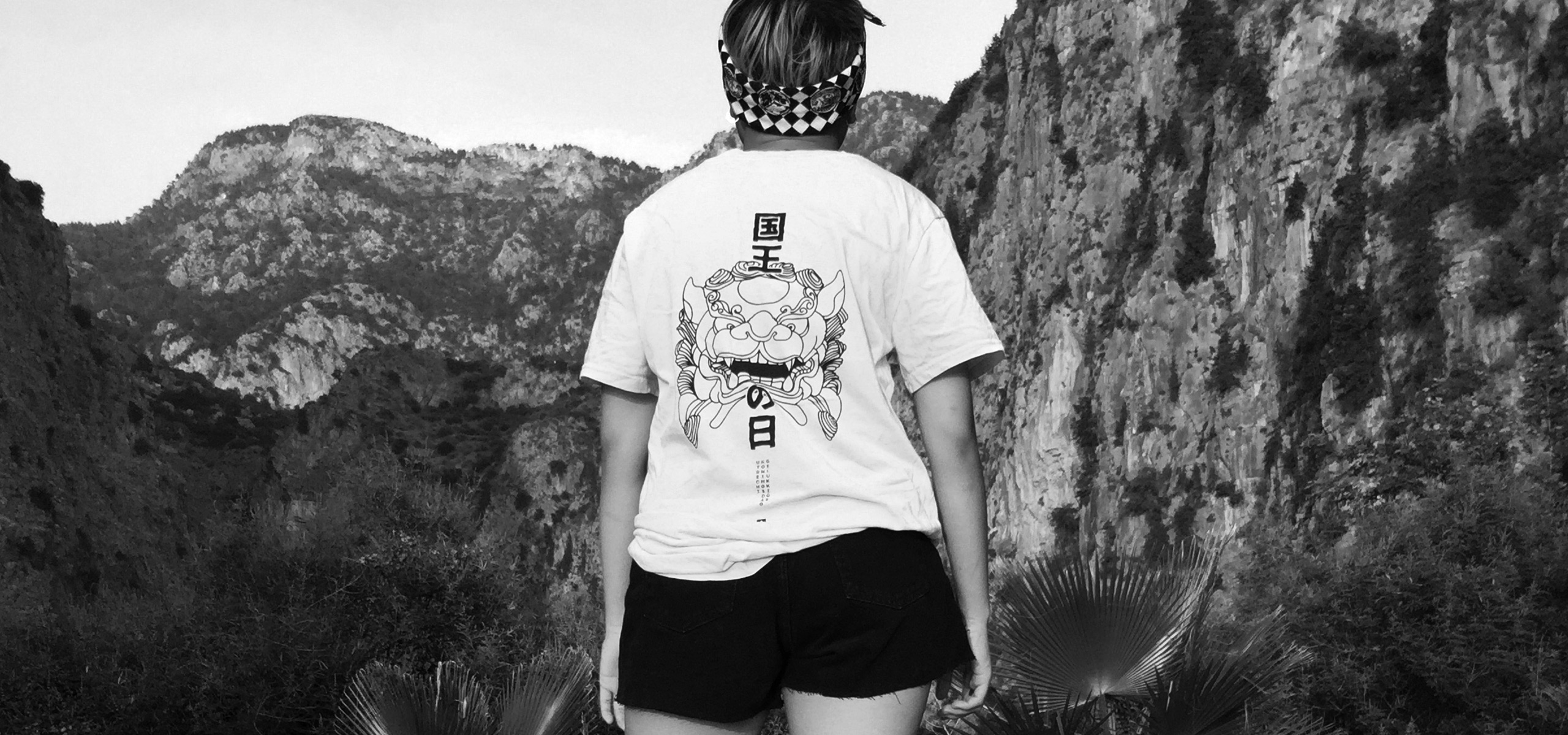 Maison Nguyen brand was born in our 2018 trip to Japan. Inspired by the urban visual language and local streetwear, we decided to create a brand that communicates positivity through locally made garments. Upon our returning, we began working on the prototypes.
Our first collection was called "Make the world your home". Hand printed with water-based inks on fair-trade certified garments, it featured messages of self-growth and detailed branding. Each item was delivered with the traditional Japanese wrapping called furoshiki.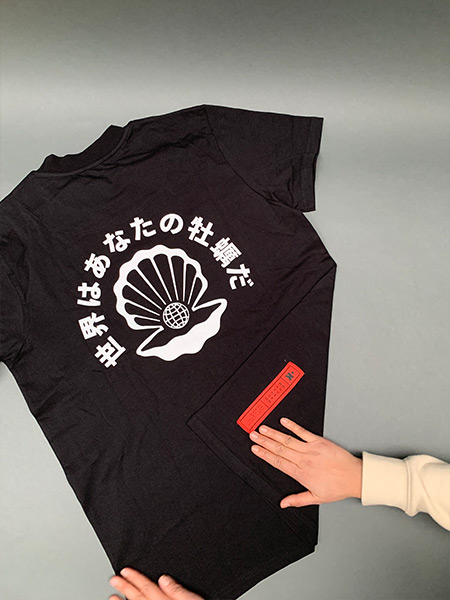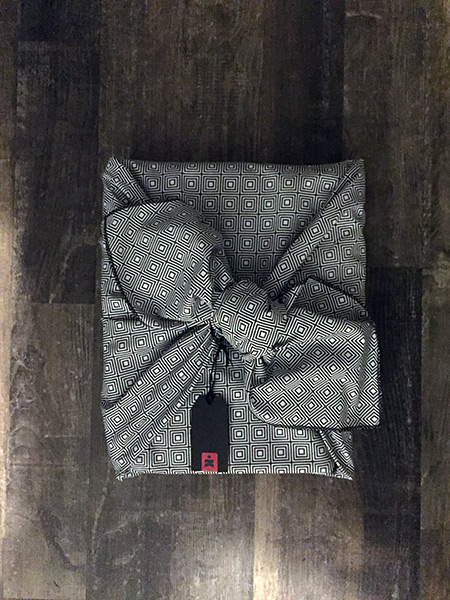 Since 2018, we were lucky to reach many people through pop-up events and local outlets. In 2020 we've established our local atelier in Istanbul Turkey and began producing everything in-house. As of 2022, we are working on a new collection of wearables and accessories.