Orta
Transforming B2B denim marketing to B2B2C through design.
Orta is a prolific denim mill from Turkey which provides denim and inspiration for leading denim brands around the world. They were also the first to transform their international marketing approach to a conceptual, consumer-centric one. I was hired as their in-house Visual Communication Designer to help achieve this goal.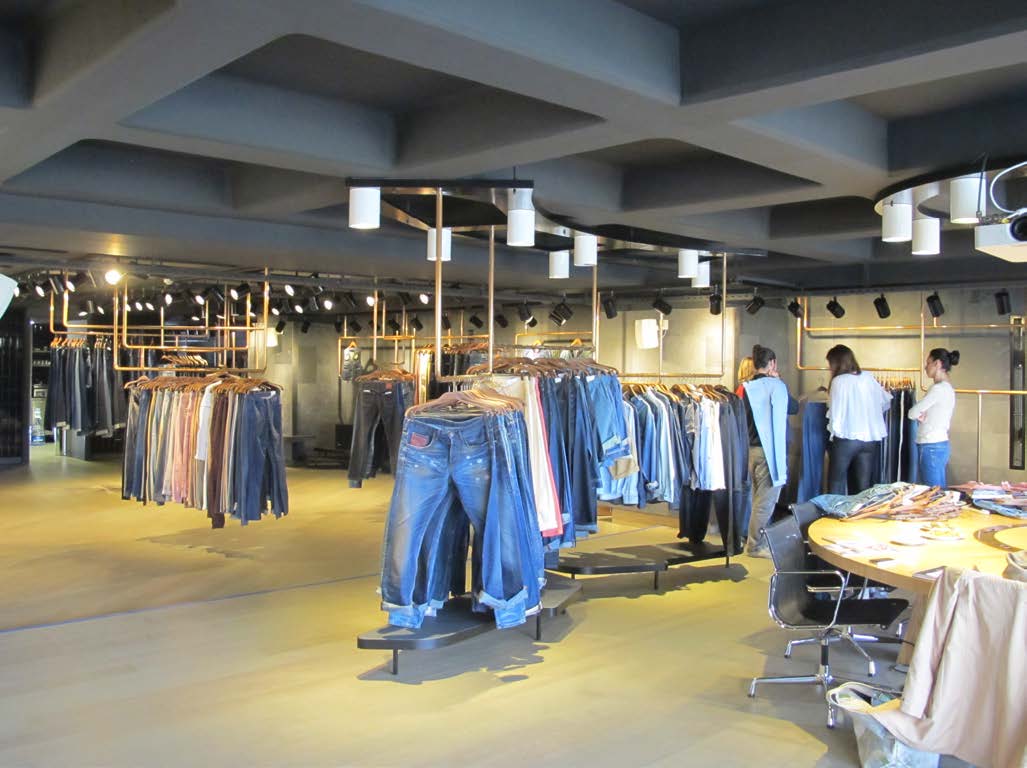 Orta's core product is denim which is showcased through their own jeans collections and catalogues. One of my first assignment was the design and production of an archive system, and core garment branding.
Along with technical properties, denim involves a strong cultural and inspirational narrative. To communicate this content with designers along with denim buyers I designed various marketing assets and formats. Utilising sustainable materials and modular structures, these assets could be produced with little waste and had a long life-span. All of the content was produced in-house, from concept, photography to copywriting.
A big part of denim communication happens at global trade-fairs. For small to medium sized fairs, I was assigned to design and develop modular, reusable spaces along with necessary branding and visual-merchandising. I worked with organisers and contractors in Paris, Tokyo, Shanghai and Columbia on location and remotely, to oversee the planning, development and building of these spaces.
Along with the spaces, I created visual themes for communication for each event. This provided a recognised consistency from the design of the booth to printed materials and digital displays.
In 2018, I was invited as an expat designer at Pakhuis de Zwijger, where I go into detail about my projects at Orta and my reasons of working in The Netherlands. If you would like to learn more, please watch the video below.