Casco Art Institute
Helping an experimental art platform deliver their message in a clear and functional way.
Casco Art Institute is an Utrecht-based experimental platform. They have been facilitating a new vision of society through the use of commons for the past 20 years. I have designed and developed a new website for them, along with a custom cms and a newsletter system.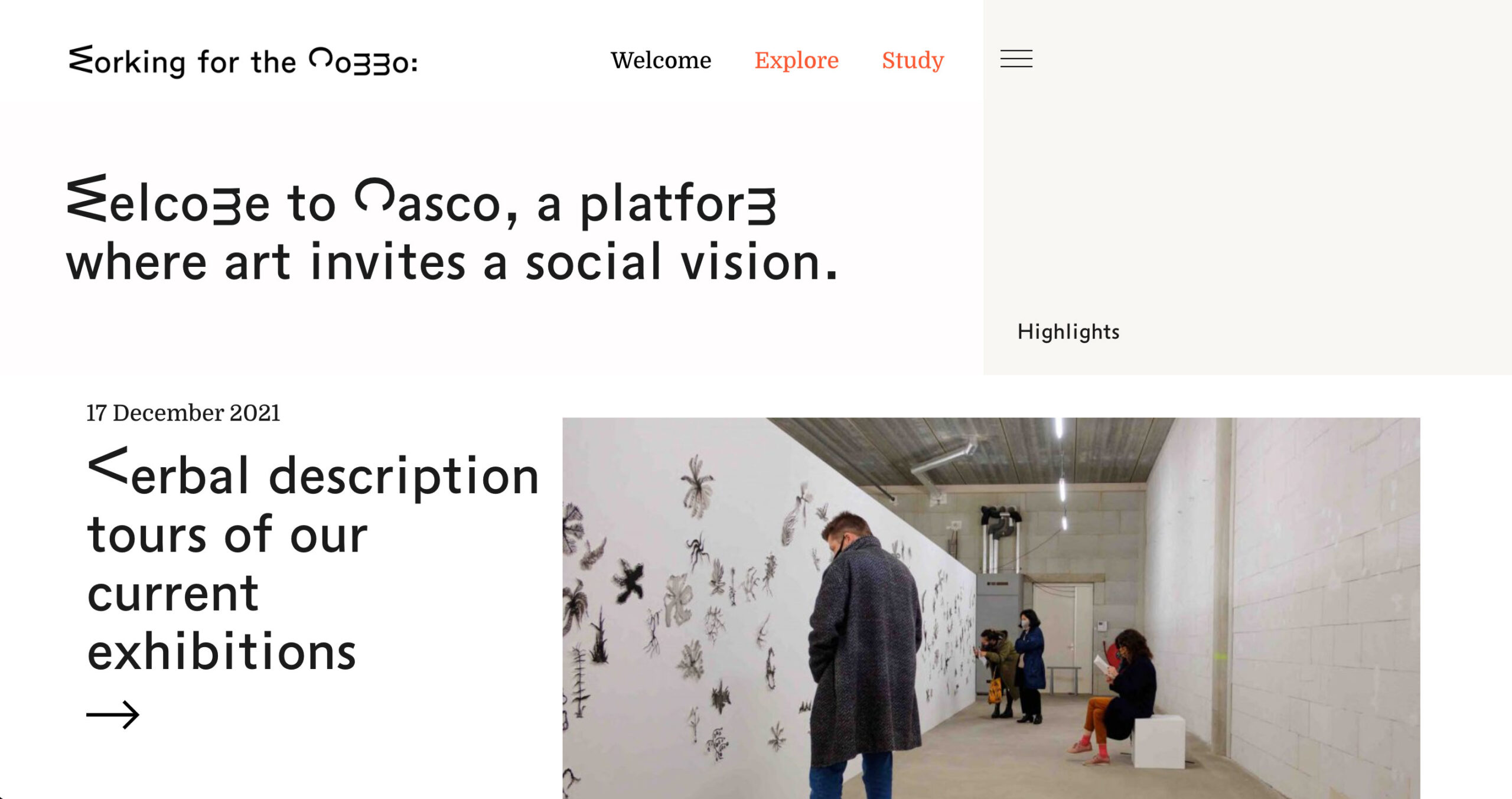 With the new website, Casco wished to communicate the commons and their 20 years of progress clearer and to a wider audience.
Homepage
Projects
Archives
Art and the Commons
About Casco
News
Welcome
Explore
Study
Get involved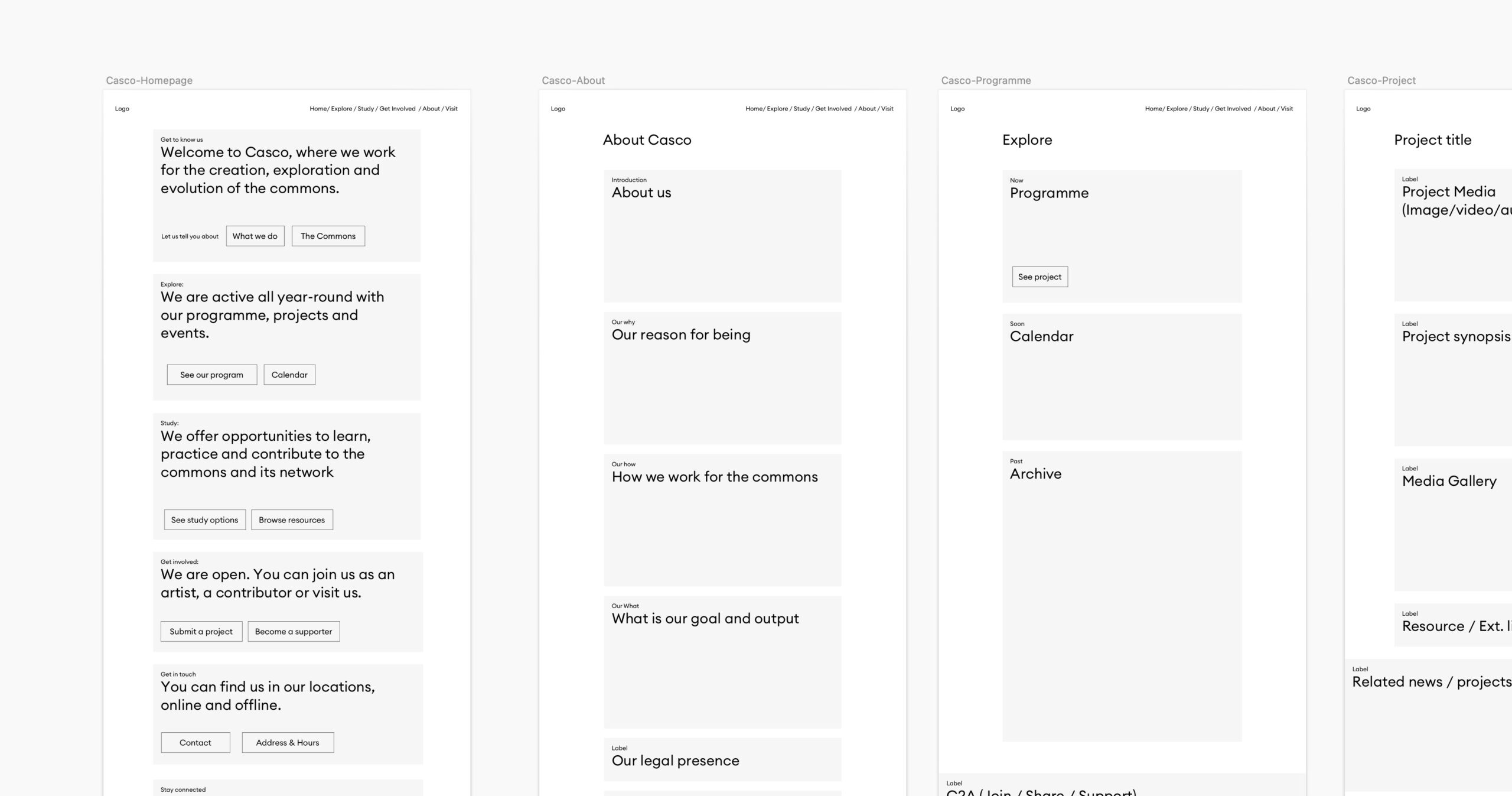 Detailed wireframes & prototyping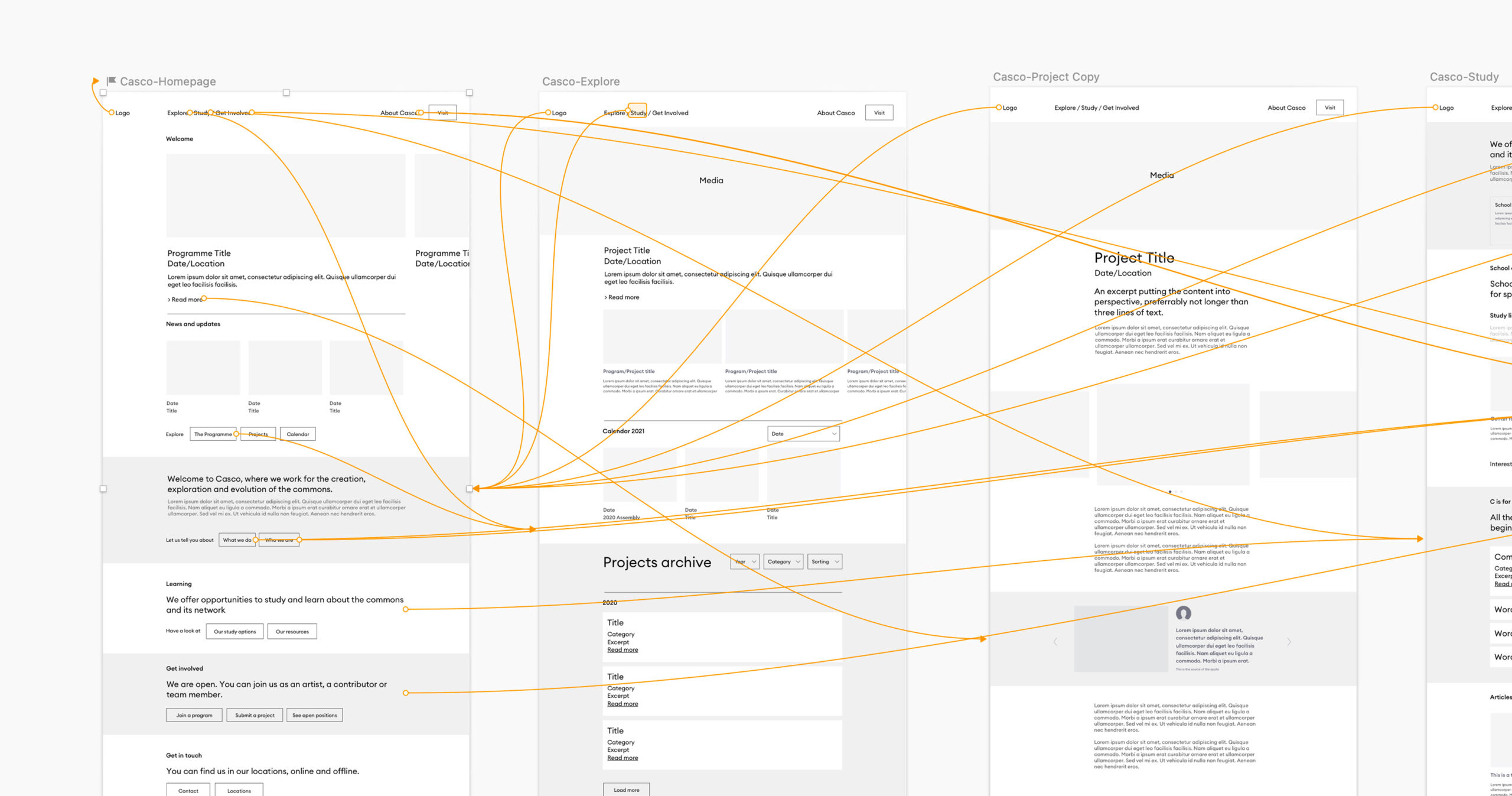 Casco Art Institute has years-long projects which are made of various activities,  participants and resources. In order to help publish these different types of content, I added new user interface elements to WordPress backend.
Next was an expansion to the brand identity. I adapted the core elements such as the logo and colour palette for online use, expanding the visual expression and supporting functional needs.
The animated logo reflects the constant research and progress.


Focus points for photography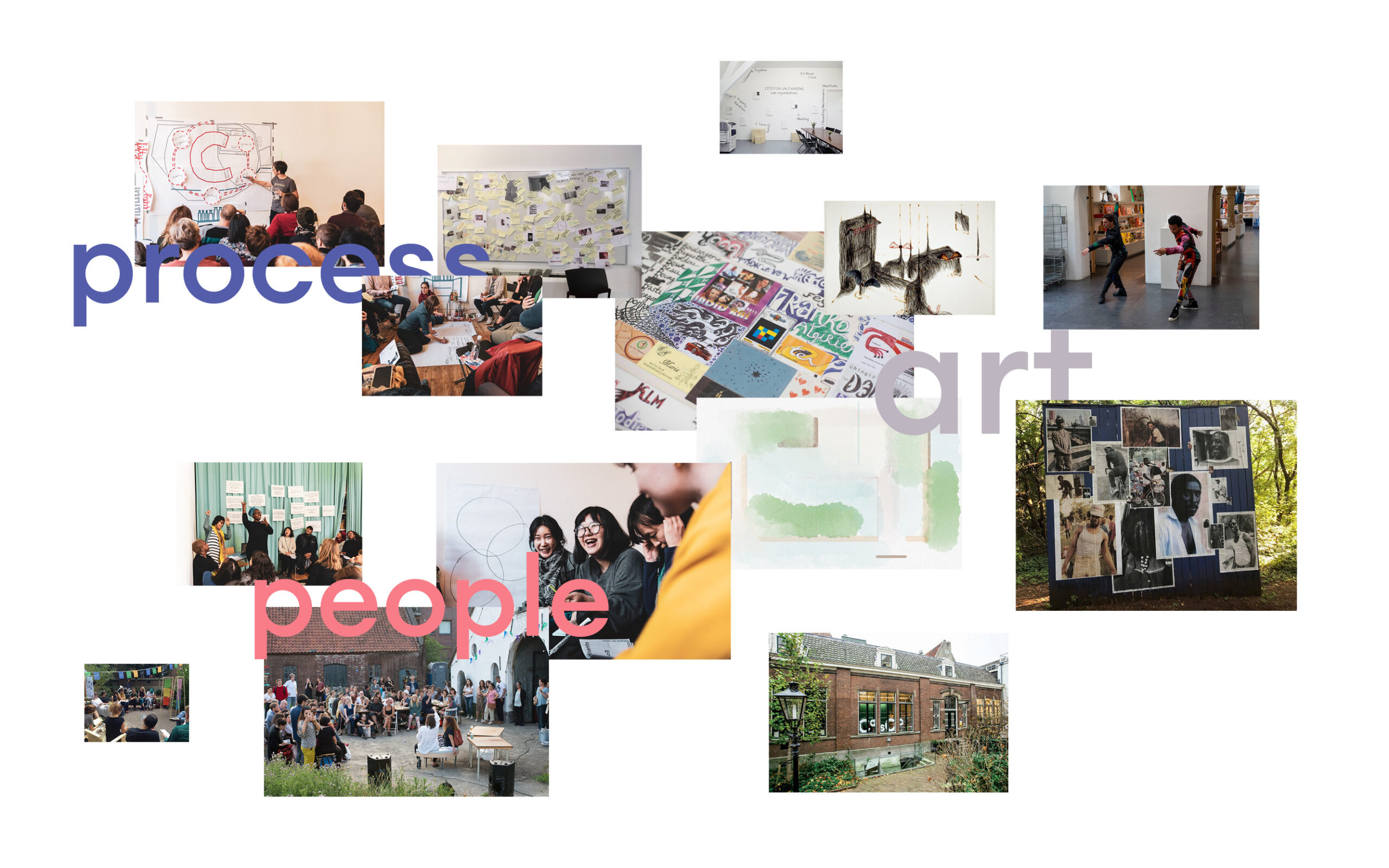 New colours to communicative emotional qualities.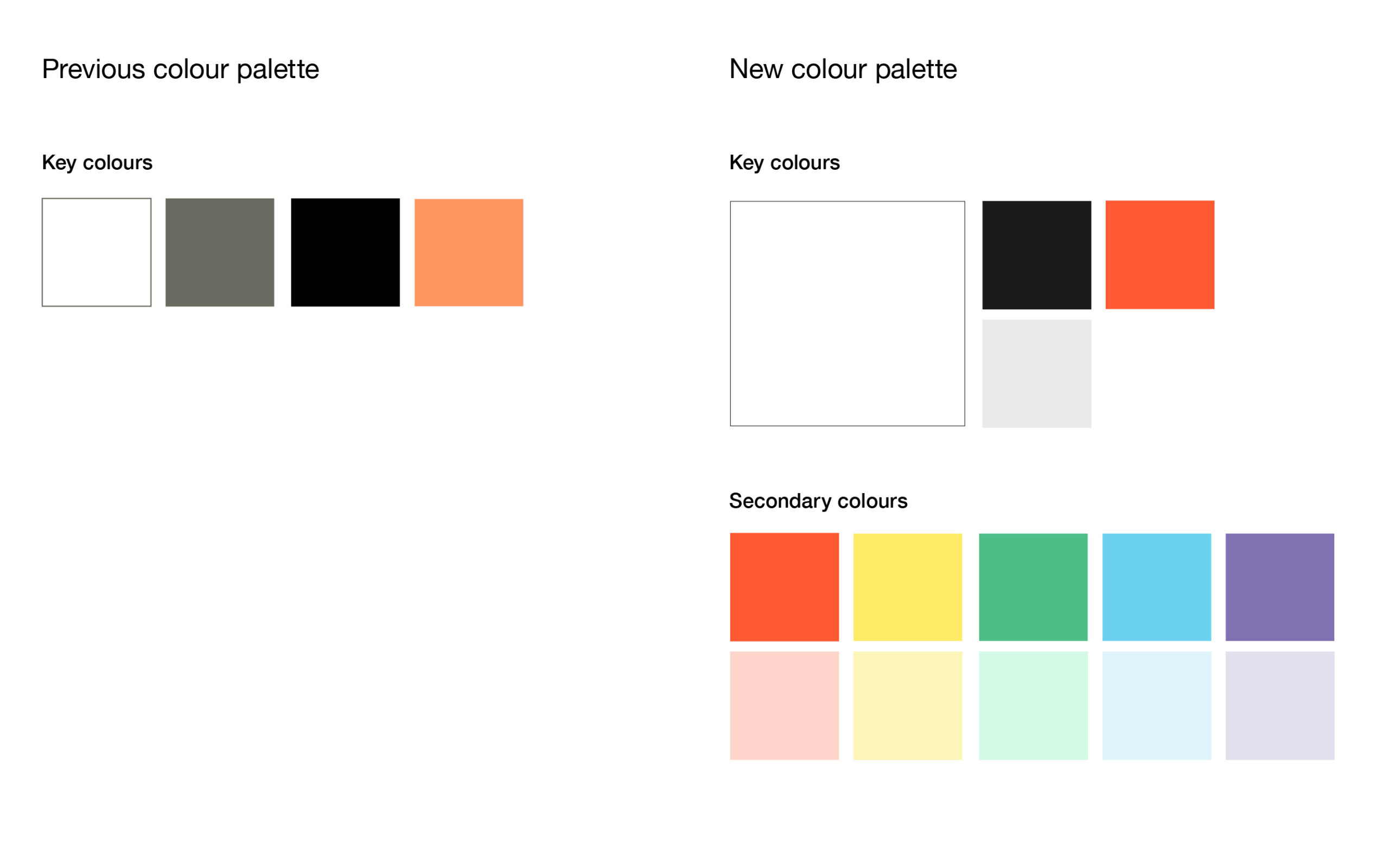 Design sketches, later developed in Elementor as a WordPress theme.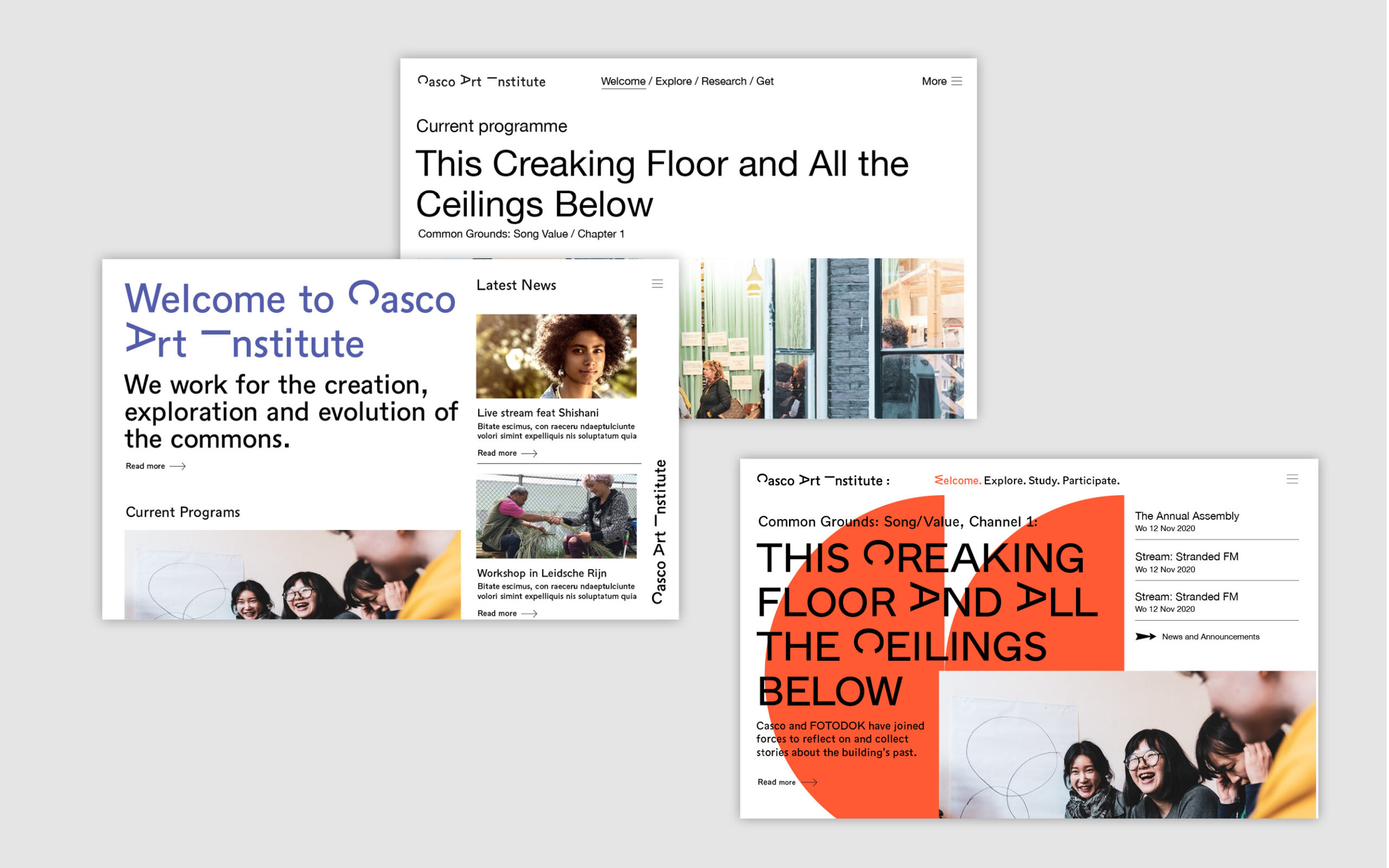 Launched in 2021, the new casco.art has gained a higher amount of online visitors and helped them communicate their progress from the past to the future easily.